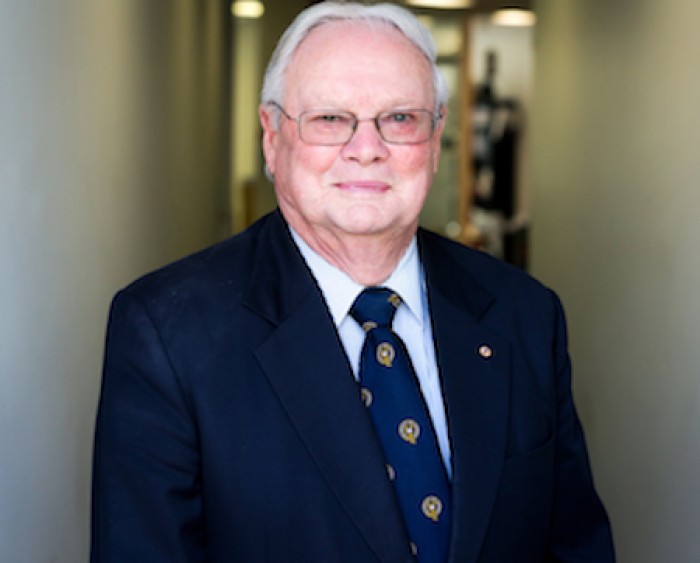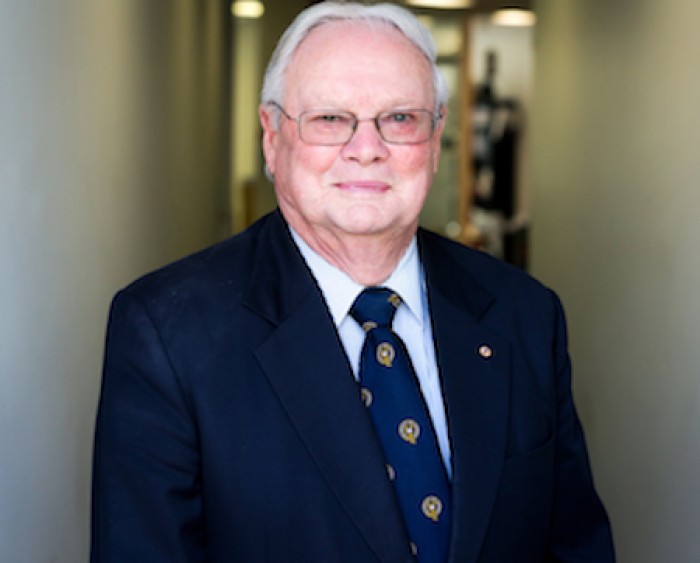 7 June 2022, 2-4 pm, via Zoom
THE GOOD LIFE: AGEING AND PEOPLE WITH INTELLECTUAL DISABILITIES
Trevor R. Parmenter
Sydney Medical School, University of Sydney
Background: Historically, theorists have seldom reflected the voices of people who are ageing in the development of theories or models of ageing. This study aimed to listen to the voices of people who are ageing with and without life-long disabilities to examine their concepts of ageing, particularly the issue of ageing-in-place.
Method; 68 people with and without life-long disabilities in both rural and urban localities in Australian were interviewed to ascertain their understanding of ageing-in-place, and their aspirations and needs for services that allow this goal to be achieved. A thematic analysis was undertaken to highlight core concepts and categories around participants' perceptions and aspirations for ageing, ageing- in-place, and access to and satisfaction with social and health services. 
Results: A key theme identified the complexity or richness of the ageing-in-place concept. Participants indicated that ageing in place is not simply about remaining in their home or living in the same place as they have lived in for some time. Ageing-in-place is concerned with not only where to live and how to live life as an older person; it is about ensuring a quality lifestyle or a good life as an older person. Themes such as choice, autonomy, relationships, family and having a role in life were found to be common across both groups.
Conclusions: Ageing-place is a complex concept that goes well beyond mere physical considerations. The voices of the people interviewed supported the tenets of contemporary theories of ageing; such as conscious ageing, positive ageing and gerotranscendence. It is notable that the identified themes resonated across those with and without life-long disabilities, suggesting that a more inclusive notion of ageing will provide a better lens through which to research the impact of ageing  on people with intellectual disabilities.  
Trevor R. Parmenter, Level 1, Medical Foundation Building, University of Sydney K25, 
92-94 Parramatta Rd., Camperdown, 2050, Australia.Email:trevor.parmenter@sydney.edu.au
Phone: 61-419 408 808