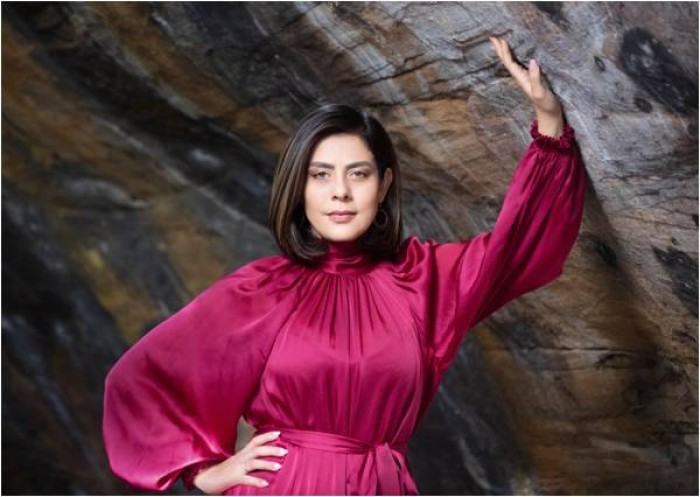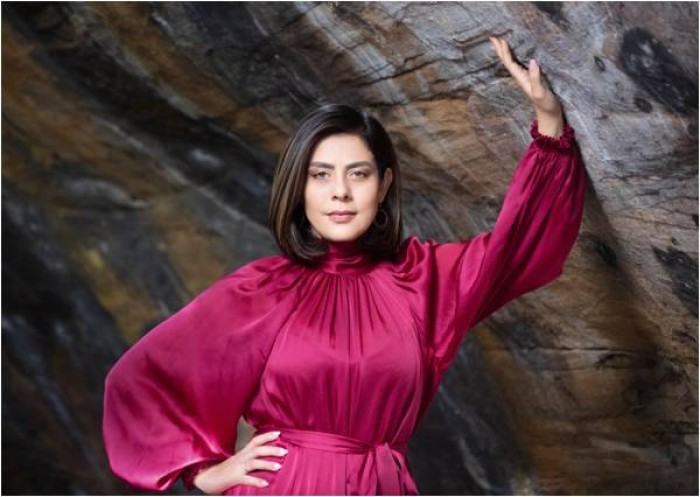 Date: Monday 30 May

Time: 4-6 pm via Zoom

Topic: Counter Narrative in The Accented Feminist Cinema

Speaker: Dr Saba Vasefi

Multi-award-winning scholar-journalist Dr Saba Vasefi illuminates the power of counter-narrative in the accented feminist cinema'; to subvert dominance. Dr Vasefi's presentation will include the screening of her latest poetic documentary film 'Solac' and her poetry performance.

About the Speaker: Dr Saba Vasefi is an Honorary Member of the Independent Scholars Association of Australia, the recipient of the Professor Shirley Randell AO 2020-2022 Award, and a multi-award-winning scholar-journalist, documentary filmmaker, and poet. She teaches at the University of Sydney and writes on the human impacts of Australia's immigration and border policies. Her report on the gendered harms of detention in The Guardian won the Premier's Multicultural Communications Award. Her poems have appeared in various journals, including Transnational Literature, Wasafiri Magazine of International Contemporary Writing (UK), Cordite Poetry, Australian Poetry, and the Art Gallery of NSW. She is a member of the Women in Refugee Law Network in the UK, the chief editor of Borderless, A Transnational Anthology of Feminist Poetry, and Red Room Poetry Company's Writing in Resistance editor. She was twice a judge for the Dolatabadi Book Prize for the Best Book on Women's Literature and Women's Issues and the BR4R Seeking Asylum Poetry Prize. Saba is a curator of the Nauru Narratives event for the Art Gallery of NSW Refugee Week 2022.
REGISTRATION: info@isaa.org.au