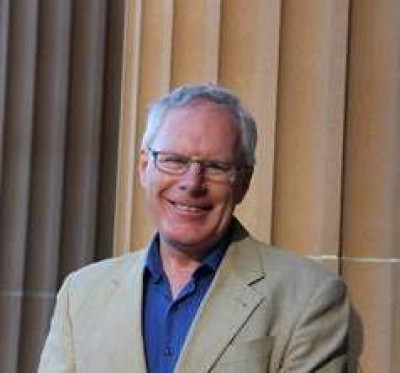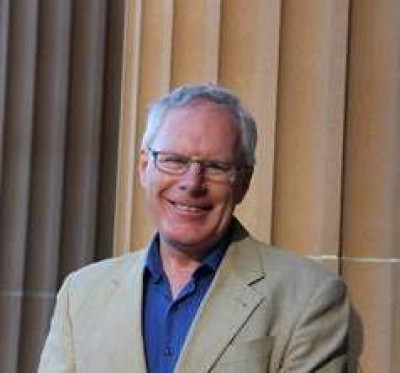 At the 2020 Annual Lecture via Zoom on Thursday 24 September at 4.00pm the speaker was Professor Bruce Scates, historian, novelist, documentary film producer and Fellow of the Academy of the Social Sciences in Australia. His topic will be:
'Monumental Errors': Contested Commemoration across Australia's Civic Landscape.
War memorials are a feature of the Australian landscape. Obelisk and arch, broken pillar and stone statue remind us of the crippling loss a young nation faced in campaigns overseas. But what of the monuments to conflicts fought in our own country – a brutal war of dispossession that left deep and enduring scars on countless communities? As recent debates over memorials to white explorers and pioneers demonstrates sanitised symbols of violence and dispossession have too long stood unchallenged in the heart of our towns and cities. By occupying civic space, they serve to legitimise narratives of conquest and dispossession, arguably colonising minds in the same ways 'settlers' seized vast tracts of territory. 
This lecture will examine the ways that historians and the wider community might take issue with these relics of our colonial past. It will explore the concept of 'dialogical memorialisation' examining the way that the meanings of racist memorials might be subverted and contested and argue that far from 'erasing' history, attacks on these monuments constitute a reckoning with a painful and unresolved past. Most important of all, I address the question of whose voice in empowered in these debates and acknowledge the need for white archival based history to respect and learn from Indigenous forms of knowledge.
About the speaker Professor Bruce Scates FASSA
A prize-winning historian, novelist and film producer, Professor Bruce Scates FASSA is based in the School of History at the Australian National University. A Fulbright scholar, he is the author/lead author of twelve books and numerous articles. His main expertise is on Anzac and the contested memory of war, but he also works in the fields of labour and environmental history, the contested politics of memorials and Indigenous histories. Committed to communicating history to the widest possible audience, he has featured in television documentaries, co-created a number of websites and written numerous opinion pieces for the daily press. 
He is the writer and producer of 'Australian Journey', a documentary series exploring the history of Australia through objects and the recipient/co-recipient of university, state and national awards for teaching. His imagined history of Gallipoli, 'On Dangerous Ground', was listed on Australia's first national curriculum for literature and shortlisted in the Christina Stead awards. Bruce Scates' work on frontier violence in nineteenth century Western Australia was commended by the First Report for the National Council for Aboriginal Reconciliation. It formed the basis of a successful submission to local government, critiquing the Explorers' Monument in Fremantle.