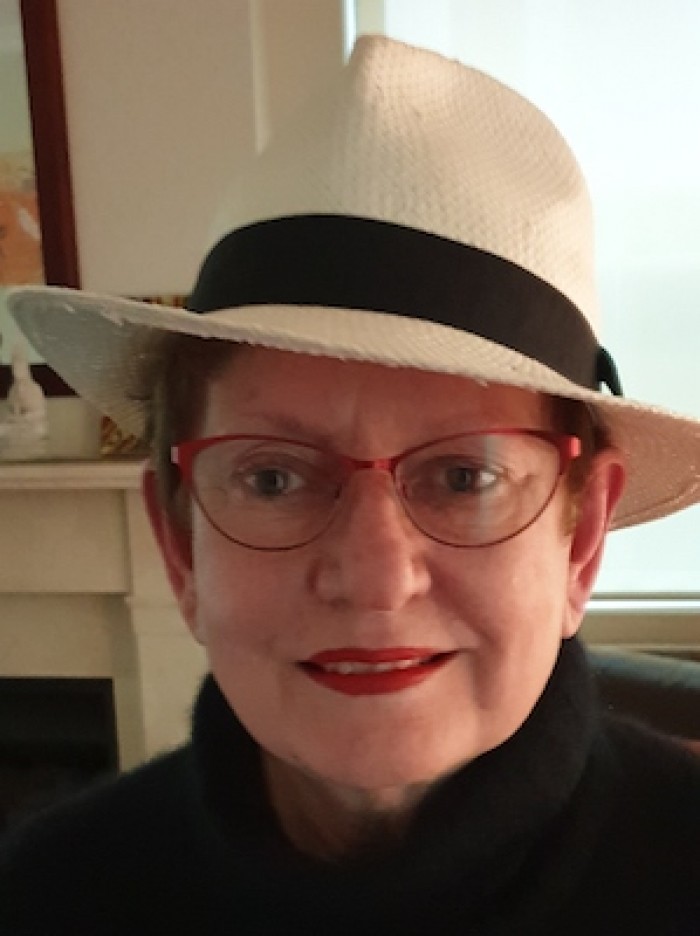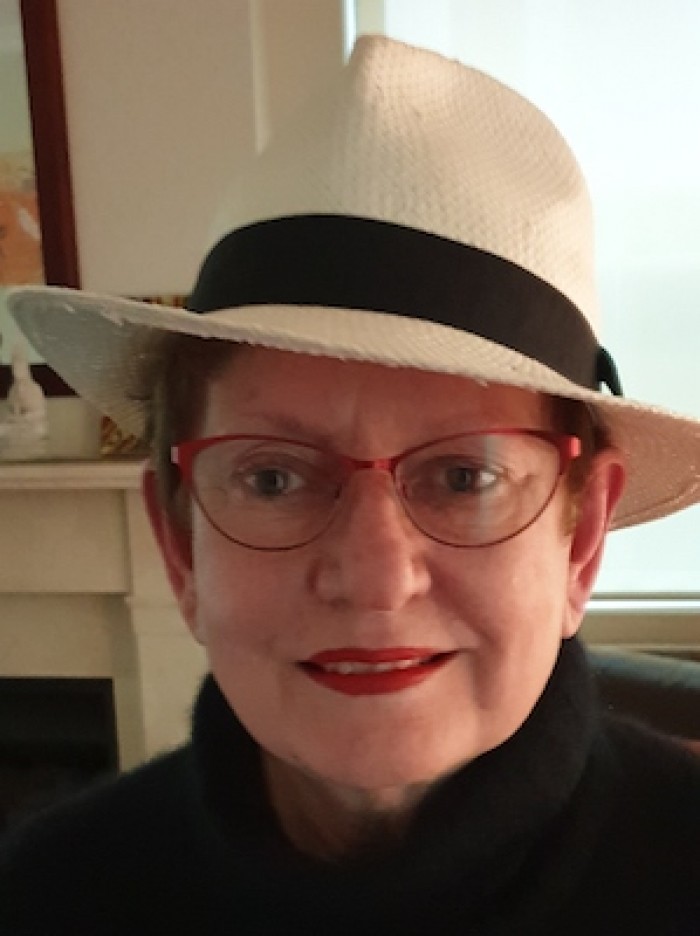 Thursday 4 February 3-4 pm (via Zoom)
Topic: Shedding light on the Australian Joint Copying Project
Speaker: Christine Yeats
Abstract:
Between 1948 until 1993 teams of librarians worked on what was probably the longest running microfilm project of its kind in the world. It is known as the Australian Joint Copying Project (AJCP). By the time the project came to an end there were over 10,000 reels of microfilm covering 1560 to 1984. With funding from the Federal Government the National Library of Australia has digitised the entire microfilm collection, together with the accompanying handbooks, and turned it into a free online resource. Christine Yeats will discuss the project and provide guidance on how to make the best use of this unique collection.
About the Speaker:
Christine Yeats is President of the Royal Australian Historical Society, Immediate Past President of the Independent Scholars Association of Australia (ISAA), Immediate Past Chair of ISAA NSW and Convenor of the Assessment Sub-Committee of the UNESCO Australian Memory of the World Committee.
An archivist by profession, Christine is a researcher and professional historian with a particular interest in Australia's colonial history. Her current research projects include Australia's Romani, colonial women silk growers and the botanist Sarah Hynes.